On July 15, 2013, the first Chairman of the Bent Tree Foundation, Bill Bapst, passed away.  Bill had served as our Chairman since the inception of the Foundation in July 2009.  During his four years as Chairman, which ended on June 30, 2013, Bill oversaw the raising of funds and the implementation of the following projects: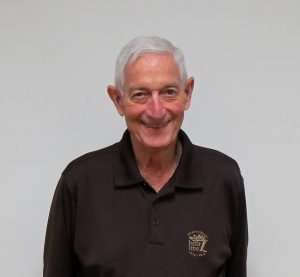 The playground equipment at the beach
The Bent Tree Front Gate Project – landscaping and concrete curbing
Fundraising for the Dog Park
The Stray Animal Shelter, completed in August 2012, that houses the stray animals found in Bent Tree
Funding for the care of the many stray animals that find their way into our community
Bill was also deeply involved in the major ongoing Foundation commitment to the children of Pickens County through student scholarships and teacher/school grants.  To date, the Foundation, in conjunction with the Tennis Committee, the Saddle Club and the Bent Tree golf community, has awarded $152,332 in scholarships and grants.  This figure represents scholarship awards to 122 students and 46 teacher/school grants in the Pickens County educational system.